"Join Our 100% Free Australian Dating Site & Find Your Perfect Match!"
Join now and find love with our free Australian dating site. At DownUnderSingles.com you can put away your wallet and enjoy a free dating system that you would normally have to pay for.
DownUnderSingles.com is a truly free dating site for Australia without payment! It comes with everything that a pay dating site offers but you won't pay anything to meet other local Australian singles through our free Australian dating service.
Meeting new people in Australia has just become free, quick and easy. The days of going to a pub or a club to meet other singles are long gone! Use our free Austrlian dating site to find the right person that is perfect for you from the comfort of your own home. Our advanced match making system makes dating online in Australia quick and easy.
Features:
Our system comes with powerful match making features. The same kind you will normally find at a payment dating site.
Our dating system is private, safe and secure.
Contact and interact with other singles anonymously.
Created to be extremely easy to use.
We employ an advanced match making system to help you find matches quickly and easily.
Our system will always recommend the best matches, nearest to you.
Created for local Australian singles who would like to meet & date other Australian singles.
There are no subscription fees and hidden fees. DownUnderSingles.com is a 100% Free Australian Dating Site! A unique, one of a kind service!
Joining is Very Quick & Easy!
Creating a profile will take a few minutes. After that you will be able to browse the profiles of other Australian singles and interact with them.
How does DownUnderSingles.com Work?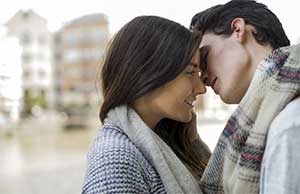 DownUnderSingles.com is a free dating site for Australia that brings local singles from Australia together. We have gone to great lengths to make the use of our free online dating site as easy as possible.
To get started you join by registering an account. This normally takes about a minute or two. After you have an account you specify what you are looking for and our match making system supplies you with matches best suited to your needs. You then start chatting online with your matches - all for free off course. Our matchmaking technology handles all the heavy lifting for you every step of the way.
Is DownUnderSingles.com a completely free Australian dating site that requires no payment?
DownUnderSingles.com was developed with the idea to provide Australians with a completely free, high quality dating service. DownUnderSingles.com does not accept payment of any kind and the service is provided as a totally free dating service. DownUnderSingles.com provides a 100 percent free Australian dating service to you at no cost!
DownUnderSingles.com - A top quality dating site for Australia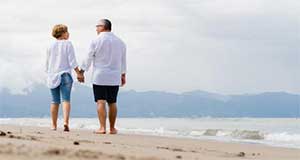 DownUnderSingles.com is a premium dating site for Australia and has been designed to bring Australians together with similar backgrounds, interests, beliefs and life goals. From start to finish, our system aims to make finding that special, compatible person easy and fun.
Privacy and Safety
We have put a lot of effort into developing a conscientious, professional, free dating site for Australians. DownUnderSingles.com takes online dating in Australia to a whole new level by providing singles of all ages the opportunity to focus on finding love.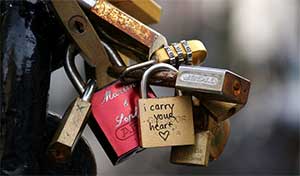 We are committed to maintaining the strictest level of confidentiality when handling your personal information. All dating profiles are checked for validity to confirm authenticity. Our dating service uses SSL encryption and has fraud detection systems in place to keep your data safe.